istc@idgca.org
,
info@idgca.org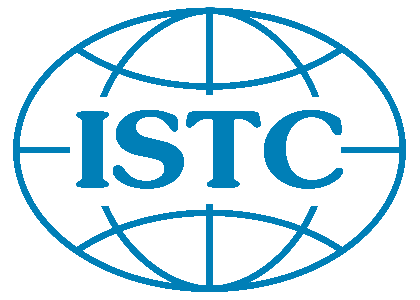 INTERNATIONAL STAFF TRAINING CENTRE

+7 (911) 928-95-75

+7 (921) 768-77-70
Air transport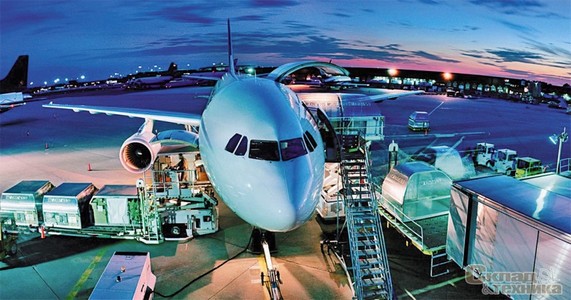 The courses are intended for personnel of international and national air cargo agents.
Within the framework of this direction, the training program "Transportation of dangerous goods by air" (40 academic hours) is being implemented.
During the courses, students study, in particular, the UN Model Regulations on the Transport of Dangerous Goods, the Globally Harmonized System of Hazard Classification and Labeling of Chemicals, the ICAO Technical Instructions, the IATA Dangerous Goods Regulations and other regulatory and legal documents governing the transport of dangerous goods by air.
Candidates for training must have a higher or secondary specialized education. Upon completion of training, course graduates who have successfully passed the exam receive certificates of advanced training of the established form. Graduates with sufficient experience in working with dangerous goods may, on their personal applications, be nominated for certification by the International Dangerous Goods and Containers Association as advisers on safe transport of dangerous goods by air transport. The validity period of the adviser's certificate is 5 years.